Speakers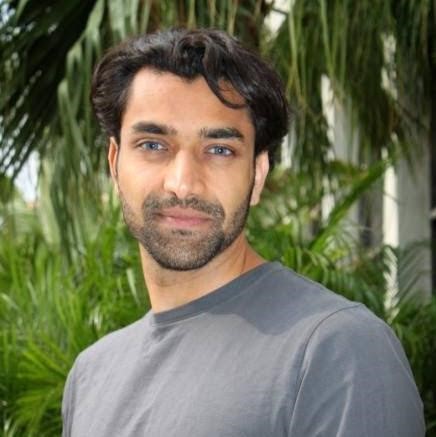 Matz Lukmani, EMEA Product Lead, Attribution & Measurement, Google
Matz has over nine years experience in the field of marketing analytics. He has worked as analytics lead for companies like Mediacom, PwC, Bristol-Myers Squibb, Toys 'R' Us, SAP and dELiA*s. He holds a master's degree specializing in computational analytics from the New Jersey Institute of Technology, and two bachelor's degree in business administration and computer science from Jadavpur University and Manipal University in India (respectively). He offers analytics consulting services in the field of web-analytics, predictive analytics and advanced text mining across a wide group of industries. He has worked on select funded academic research initiatives and continues to explore advanced research projects in the field of application of text mining and advanced predictive analytics. Matz joined Google in 2014 managing Product Operations for Google Analytics 360, AdWords, Attribution 360 and Firebase Analytics. He currently working as a EMEA Product Lead, for Attribution & Measurement, based out of Google (London). Prior to joining Google, Matz was an Associate Director, Insights & Analytics at Mediacom.
Sebastian Zeiss, VP Automation & Department Development, Deutsche Telekom AG
Sebastian Zeiss started his career at Deutsche Telekom in 2009 when he participated in the Start Up Management Trainee programm. After that he held several positions at Deutsche Telekom Technical Services, Deutsche Telekom Customer Services and at T-Mobile US. In his current role he is responsible for the implementation of "Robotic Process Automation" at the technical services division and the further development of the technical 1st level support. He holds a Master Degree in Sales and Marketing from the Wiesbaden Business School.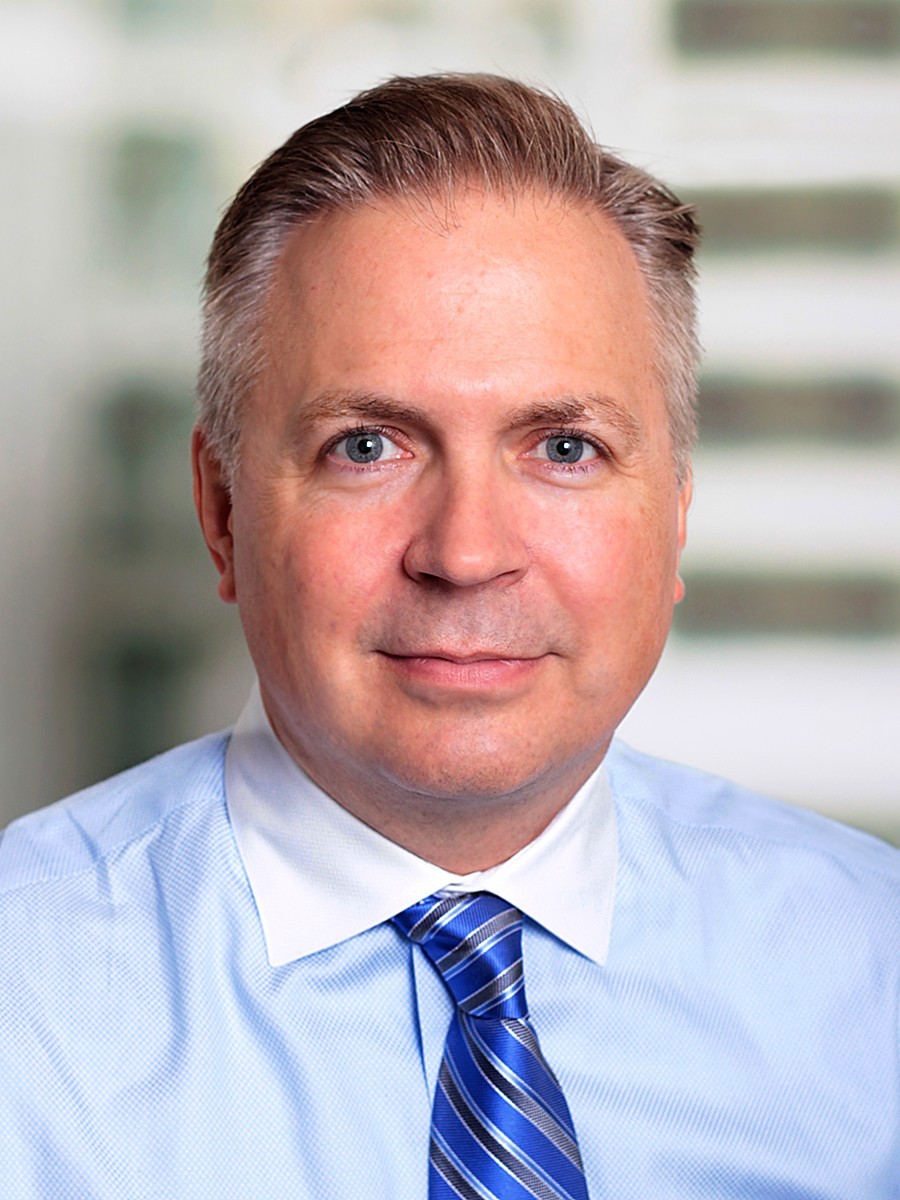 Weston Jones, Global GBS Robotics Process Automation Leader, EY
Weston A. Jones is a member of the Advisory Practice within EY with more than 24 years of experience. He is a futurist and a recognized global authority on Robotics and Cognitive Automation. Being EY's Robotics and Cognitive Automation ambassador to Analysts, Business Leaders, Educators, NGOs, Media and Governments globally. He works across the automation spectrum focusing on its business, social and human impacts.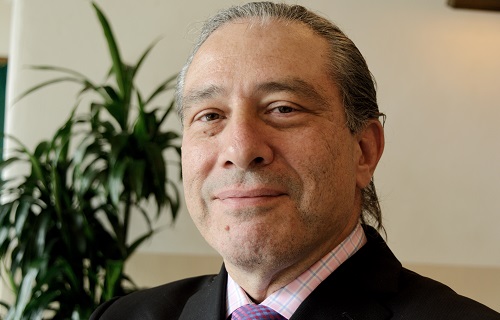 Sam Gross, Former CTO CompuCom, Unisys and CSC, Current Member of IRPA Advisory Committee
As a transformational technology evangelist, Sam Gross lends a vision that promotes strategic trends, contemporary digital solutions and innovative practices. As a technology pioneer, Sam believes that we are at a tipping point in the evolution of the IT industry and need to seize upon the most strategic technology since the web browser – the implementation of Robotic Process Automation (RPA). Sam contends that the most significant impact of this promising technology is how it will enhance capability for organizational productivity through enabling each employee to increase job performance. As a result, enterprises can realize a competitive edge that differentiates customer experiences.Sam has had a compelling track record of success across multiple industries on developing emerging technologies and strategic markets that encompass advanced intelligent automation, cloud technology, remote infrastructure management, end-user enablement and digital hybrid delivery models. These solutions span IT services, financial services, telecommunications, retail, healthcare and federal contracting industries.Serving as the CTO of CompuCom since 2013, Sam has more than 25 years of experience leading transformational portfolio management in the U.S. and globally across the IT services industry. Prior to joining CompuCom, he was founder of ChoiceWORX from 2011 to 2013, and VP of Global ITO Solutions at Unisys from 2008 to 2011. Prior to 2008, Sam spent 10 years with CSC, leading the development of its first global services delivery technology platform, and then as CTO for strategic clients. He holds diplomas from the Chubb Institute and the NTL Institute.Sam is often invited as plenary speaker at industry forums and client events; he is often sought after for quotes in the press and has served on multiple technical advisory boards. He recently published posts about the power and potential of RPA on CompuCom's blog. Follow Sam on Twitter: @Sam_Gross.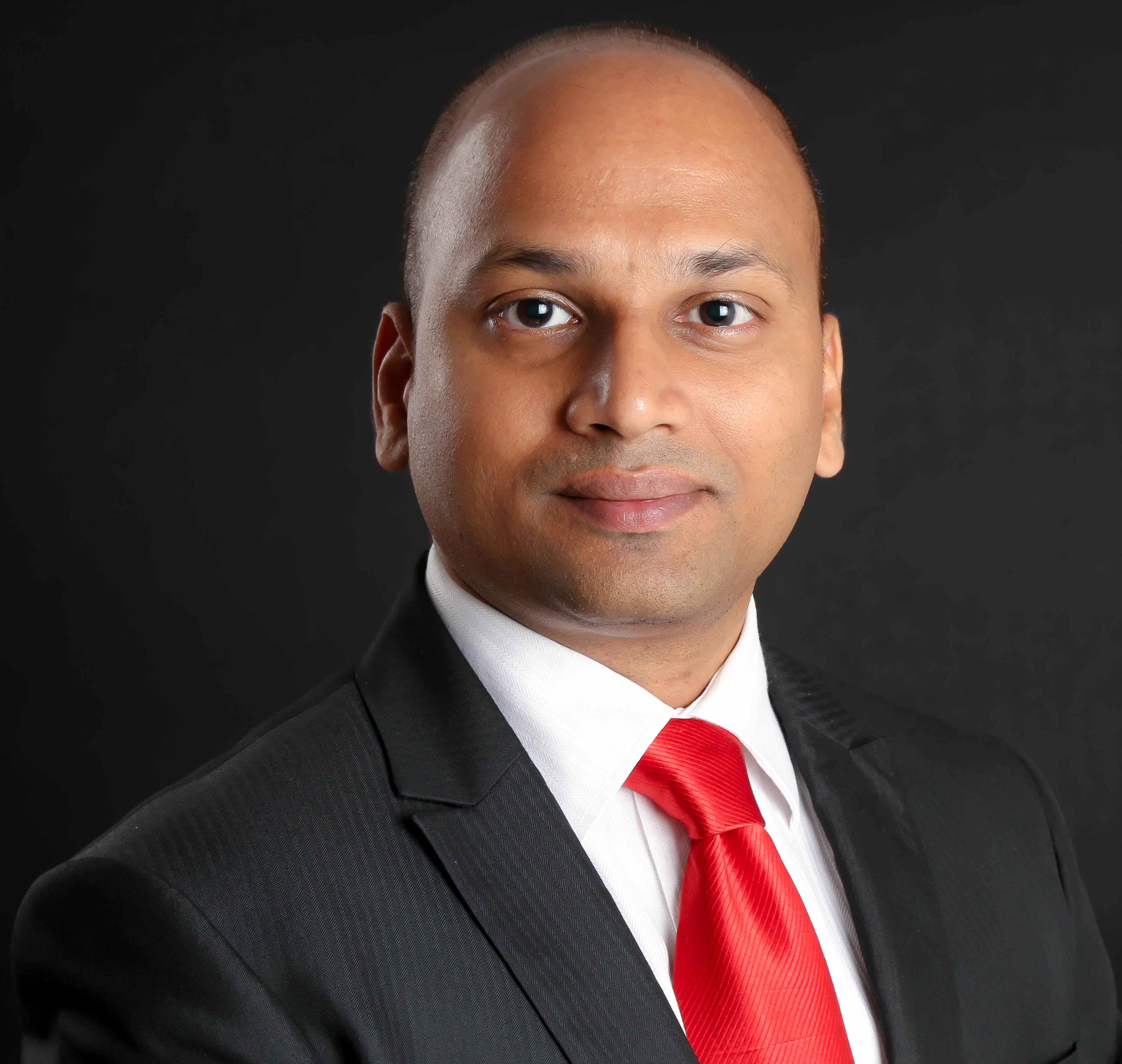 Julen Mohanty, Vice President, J.P. Morgan
Julen has more than 15 years of experience in banking & financial services industry. He has been working in almost all banking areas predominantly for business process re-engineering, process management and transformation projects. He is currently working for JPMorgan Chase as Vice President & regional lead for Strategic Business Engagements. Previously he had worked with Citibank & IBM. He holds a masters degree in business management and is an engineering graduate. He feels robotic process can be a game changers in today's competitive world, where everyone wants to have a edge over competition, But, only if it's visioned and implemented the right way for the right process.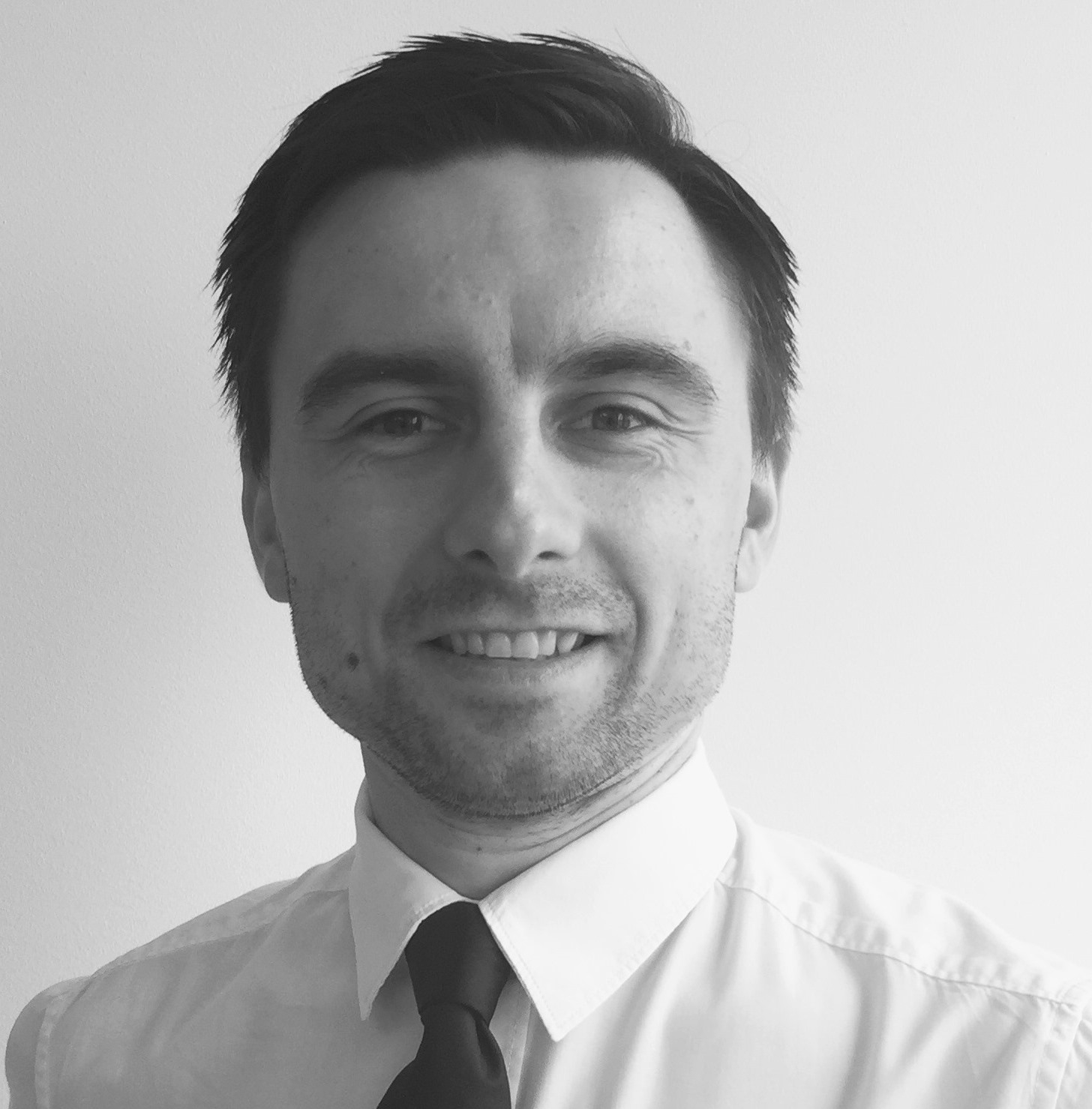 Tomasz Mituata, Former and Designer of RPA for Shared Service Centers
Tomasz Mituata – over 9 years of experience in Shared Services and Business Outsourcing for areas: Finance and Accounting, Human Resources, IT, Real Estate.Involved from very beginning to start-up Shared services, responsible for innovation and implementing automatization from very first process.From 2013 involved to implement Robotic Process Automation in Shared Services by managing the projects, managing the Automation team, finding automation opportunists.At this point successfully implement over 50 Robots with large scale of saving for companies.I'm also involved also in Robotic and Process Automation Conference's as :Workshops provider in RPA for SSC/BPO area, Panel Discussion – Speaker, Advisor RPA in SSC/BPO area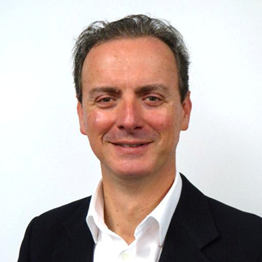 Guy Kirkwood, Chief Evangelist, UiPath
A leader in BPO, Guy Kirkwood provides robotic process automation (RPA) as an efficient and cost-effective alternative to moving transactional administrative work to low-cost countries. He has helped grow consultancies, advisors and outsourcers and is a university guest lecturer, speaker and columnist.
REGISTER