Speakers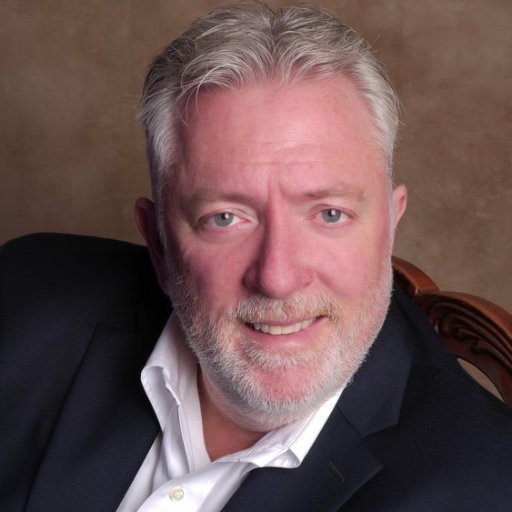 Thomas Young, Managing Partner, Rumjon Enterprises
Thomas is the Founder & Managing Partner of RUMJog Enterprises, a technology, media, and public sector management consulting company launched in 2013 to help businesses adapt and thrive in the face of accelerating change in today's market. Prior to forming RUMJog, Thomas was a Partner and Managing Director at TPI and ISG for over 12 years, holding a variety of leadership roles in the Americas. Thomas has more than 20 years of consulting experience in the IT Services industry with a focus on Financial Services and holds a Master's Degree in Systems Engineering from Rutgers University.RUMJog Enterprises was created as a parent company of a portfolio of next generation firms designed to re-invent the way business is done to better serve the big players in the services industry looking for true business transformation.Currently, the RUMJog Team advises several large service providers on emerging technologies and business transformation trends, in addition to consulting on IT/BPO sourcing strategies and other initiatives within the Telecom, Banking, and Healthcare industries.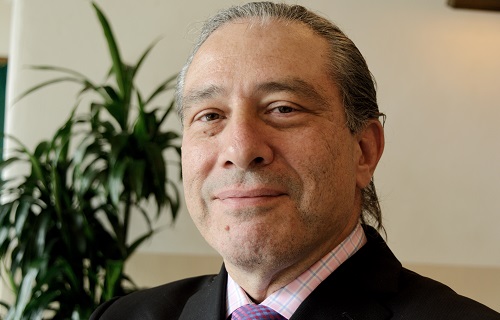 Sam Gross, Former CTO CompuCom, Unisys and CSC, Current Member of IRPA Advisory Committee
As a transformational technology evangelist, Sam Gross lends a vision that promotes strategic trends, contemporary digital solutions and innovative practices. As a technology pioneer, Sam believes that we are at a tipping point in the evolution of the IT industry and need to seize upon the most strategic technology since the web browser – the implementation of Robotic Process Automation (RPA). Sam contends that the most significant impact of this promising technology is how it will enhance capability for organizational productivity through enabling each employee to increase job performance. As a result, enterprises can realize a competitive edge that differentiates customer experiences.Sam has had a compelling track record of success across multiple industries on developing emerging technologies and strategic markets that encompass advanced intelligent automation, cloud technology, remote infrastructure management, end-user enablement and digital hybrid delivery models. These solutions span IT services, financial services, telecommunications, retail, healthcare and federal contracting industries.Serving as the CTO of CompuCom since 2013, Sam has more than 25 years of experience leading transformational portfolio management in the U.S. and globally across the IT services industry. Prior to joining CompuCom, he was founder of ChoiceWORX from 2011 to 2013, and VP of Global ITO Solutions at Unisys from 2008 to 2011. Prior to 2008, Sam spent 10 years with CSC, leading the development of its first global services delivery technology platform, and then as CTO for strategic clients. He holds diplomas from the Chubb Institute and the NTL Institute.Sam is often invited as plenary speaker at industry forums and client events; he is often sought after for quotes in the press and has served on multiple technical advisory boards. He recently published posts about the power and potential of RPA on CompuCom's blog. Follow Sam on Twitter: @Sam_Gross.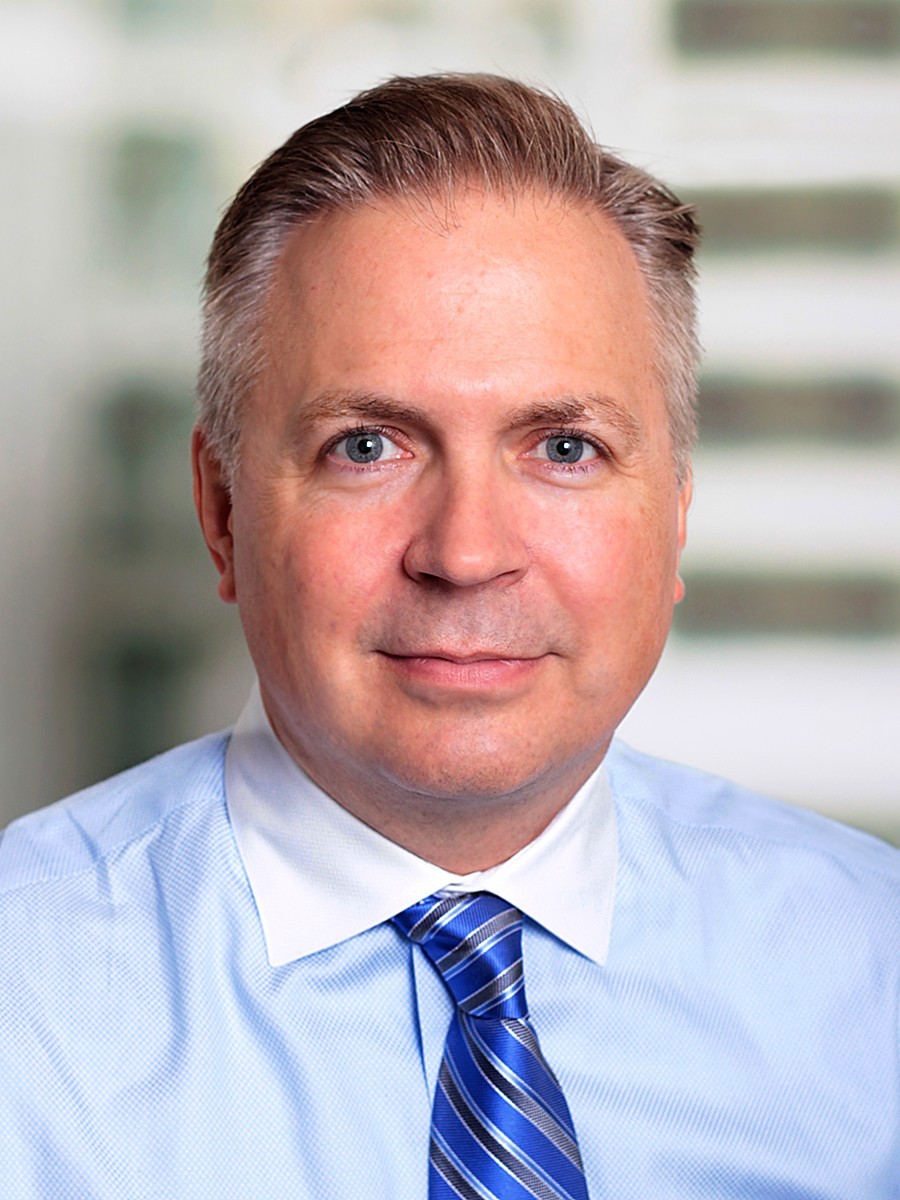 Weston Jones, Global GBS Robotics Process Automation Leader, EY
Weston A. Jones is a member of the Advisory Practice within EY with more than 24 years of experience. He is a futurist and a recognized global authority on Robotics and Cognitive Automation. Being EY's Robotics and Cognitive Automation ambassador to Analysts, Business Leaders, Educators, NGOs, Media and Governments globally. He works across the automation spectrum focusing on its business, social and human impacts.
Creamheld Pepito, Director of Engineering, Digital Content and Process Solutions, Northwestern Mutual
As Director of Engineering for Digital Content and Process Solutions, Creamheld Pepito is responsible for the delivery of various automation solutions that support Northwestern Mutual's company strategy. Prior to this role, Creamheld was Director of Technology Product for Contact Centers and prior to NM, Creamheld was a Vice President and Systems Architect at R.W. Baird. Creamheld has played both leadership and hands-on roles throughout her career. She is often a sought-after resource to lead projects facing special challenges. Creamheld has led various technology enabled process transformations in many companies including Financial Services, Fin Tech, Logistics and Manufacturing and has worked for companies in the Philippines, Japan and United States.Creamheld has a degree in Computer Science from the University of the Philippines, Diliman where she also briefly taught a class on Data Structures and Algorithms. In the community, Creamheld is a Trustee at the Philippine Cultural and Civic Center Foundation and a Board Member at the Milwaukee County War Memorial Center.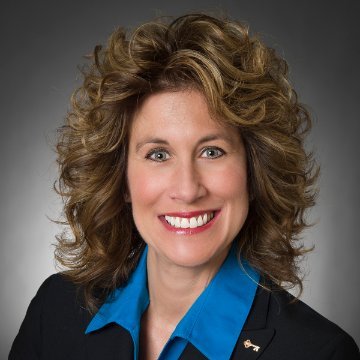 Kathy Dockery, Senior Vice President, Digital Business Automation, Key Bank
Kathy Dockery is Senior Vice President of Digital Business Automation. Her current focus is the creation of the Digital Business Automation Center of Excellence. Under her guidance, the Center of Excellence team is driving operational agility and strategic automation. Kathy's organization provides design, engineering and support of Robotics Process Automation, Chatbots and Cognitive/AI technologies. Kathy has more than 20 years of technical and leadership experience in the financial, health, and manufacturing industries. In her move from technical engineer to Senior Vice President, Kathy's career has spanned numerous technical fields including Network Administration, Desktop Engineering, Mobile Computing, Enterprise Content Management, Collaboration Technologies, Unified Communications, E-discovery, Enterprise Messaging, Firewalls and ATMs. Her most recent role was Key's Director and Senior Vice President of Enterprise Client Computing. Kathy started her career with Key as a member of National Field support organization in 1999. She has held several technical, management and project sponsor positions including the leadership of Key Bank's Desktop Modernization Project and Key's Client Computing integration with First Niagara. Prior to Key, she has also held technical roles in the manufacturing and heath care industries.Kathy is a member of the Women in Technology committee and a member of Key's Executive Women's Network. She earned her AAS in Computer Science and a BA in Organizational Leadership from Baldwin Wallace University.
Chip Wagner, President, Global Business Advisory Services (BAS) & Emerging Services, ISG
Chip Wagner has more than 32 years of business experience including 20 years of professional services, IT outsourcing, business process outsourcing, and seven years in the telecommunications market. Chip has worked with hundreds of organizations in a variety of industries and countries. He is a recognized industry expert, specializing in ITO and BPO strategy development and implementation, business transformation, contract negotiations, and telecommunications. Chip led the securing and delivery of a $750M "PBOT" transaction for ThruComm Networks as well as led the complete ITO design, negotiations and transition for a major transportation provider in a transaction valued at $750M. He was directly involved in more than $15B in sourcing transactions and was responsible for nearly half of Alsbridge's consulting efforts.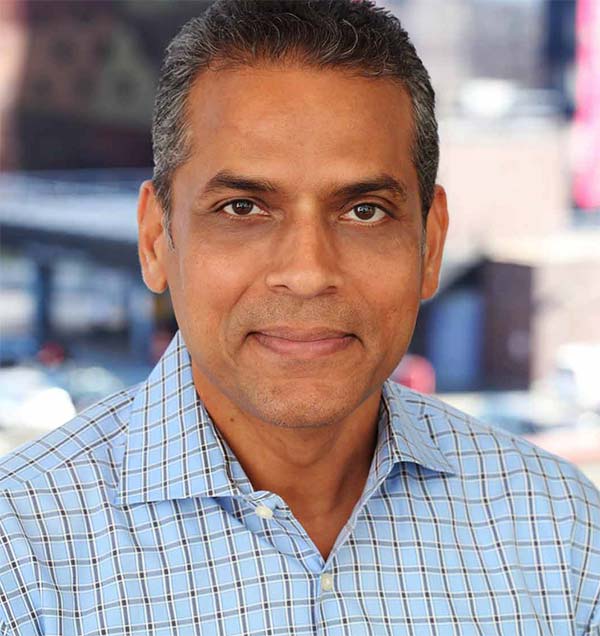 Atul Vashistha, Chairmanm, Neo Group
Atul is the Founder and Chairman of NeoGroup, a firm he founded in 1999. Neo isrecognized as a leading global services andsourcing data, analytics, monitoring andadvisory firm. Atul is also the CEO ofSourcingBoard.org, a buyers-only curated peernetwork for leaders who source technology andtechnology-enabled services.Prior to founding Neo, Atul was Senior VicePresident of International at Cardinal Health(NYSE: CAH) where he led the internationaloperations of the Fortune 25 Company. Atuland his seasoned team at Cardinal expandedprofitable operations to Australia, New Zealand,Spain, UK, Singapore, Brazil, Mexico, Japanand other global locations. More importantly, hisin-depth international experience earned him the admiration and respect of global CEOs and investors.
REGISTER