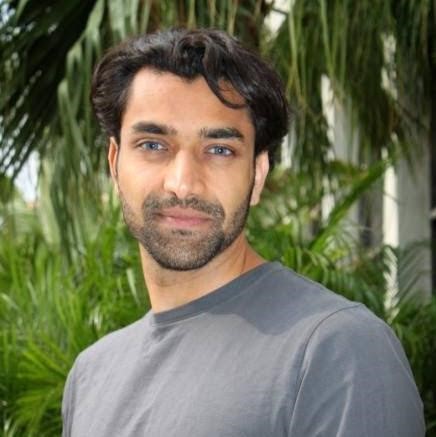 IRPA AI Founder, Frank Casale, Interviews Google's, Murtaza Lukmani, about Google's differentiator, the great AI awakening, and where the big opportunity lies ahead
Frank Casale: How would you differentiate Googles strategic direction today vs a decade ago?
Murtaza Lukmani: A decade ago our users were entering a cross device enabled mobile space. We had focused heavily to improve our solutions to make it ready for this cross mobile reality. The strategic direction today is around advanced machine learning and it's implication towards automation.
Frank Casale: You've referred to the great AI awakening.  Please describe this.

Murtaza Lukmani: We have heavily invested in our teams and resources engaged in the realm of machine learning and artificial intelligence. This is evident in some of our key products like Allo, Google Home, Assistant and Google Smart Cars. More visible AI product enhancements in our ADS products are evident in are launch of Data-driven attribution, Smart Bidding for search and programmatic enhancements for digital marketing.
Frank Casale: What should business and tech leaders be focused on today?  Where is the big opportunity?
Murtaza Lukmani: Today's business should focus on being cross device driven and aim to reduce work loads via smart automation and efficient spending via data-driven attribution. Leaving more room for greater creative and strategic thinking.