Platinum Sponsors

EdgeVerve Systems, a wholly owned subsidiary of Infosys, develops innovative software products and offers them on-premise or as cloud-hosted business platforms. Our products help businesses develop deeper connections with stakeholders, power continuous innovation and accelerate growth in the digital world. Today EdgeVerve products and platforms are used by global corporations across industries such as financial services, insurance, retail and CPG, life sciences, manufacturing, and telecom. The solutions focus on realizing business outcomes for clients by driving revenue growth, cost effectiveness and profitability.
AssistEdge, our flagship offering in the automation space, is an award winning, proven and scalable platform that helps enterprises in end-to-end service modernization through automation thus reducing operational costs by 20%. For details, please visit: www.edgeverve.com/assistedge.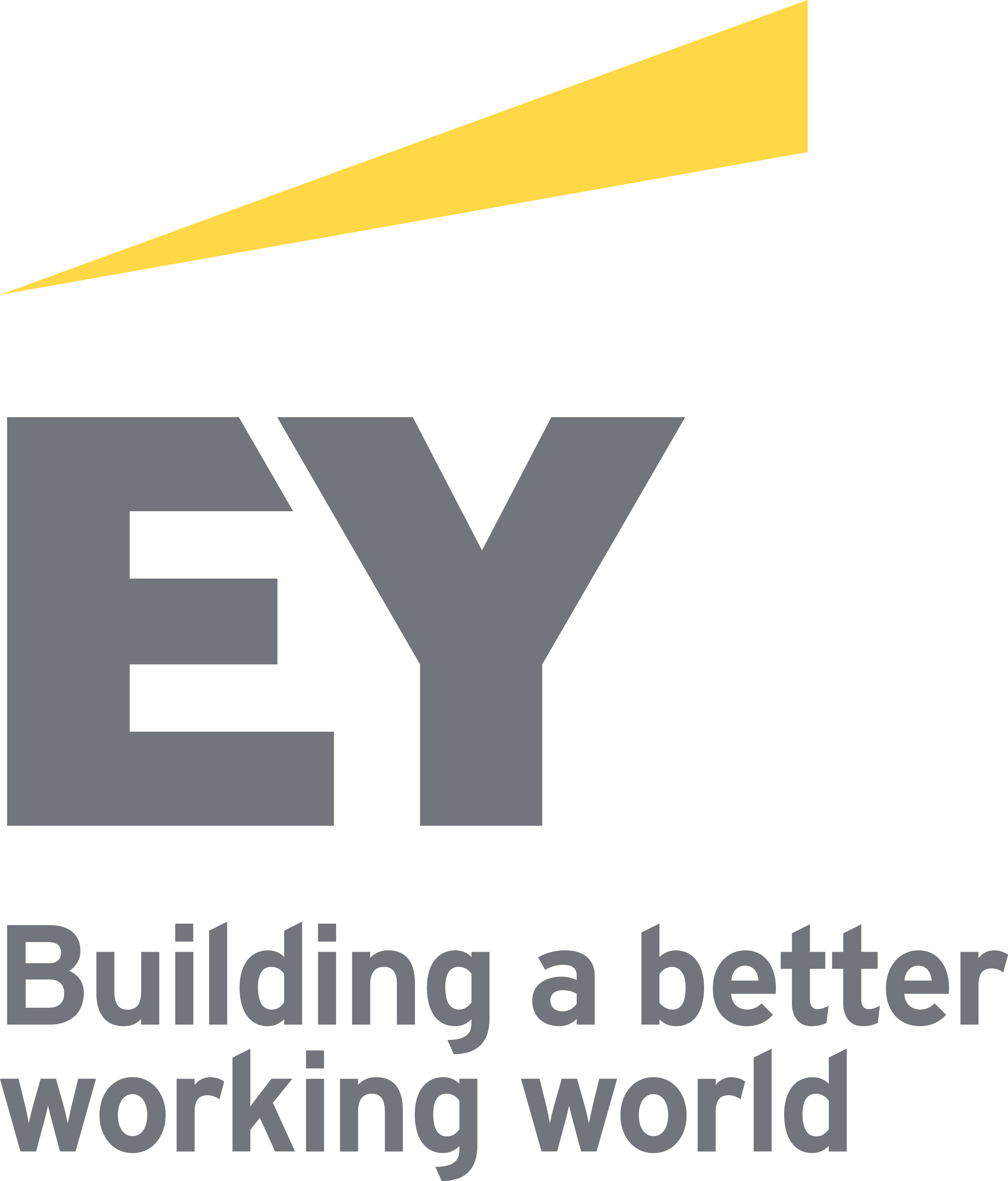 EY is a global leader in assurance, tax, transaction and advisory services. The insights and quality services we deliver help build trust and confidence in the capital markets and in economies the world over. We develop outstanding leaders who team to deliver on our promises to all of our stakeholders. In so doing, we play a critical role in building a better working world for our people, for our clients and for our communities.
EY refers to the global organization, and may refer to one or more, of the member firms of Ernst & Young Global Limited, each of which is a separate legal entity. Ernst & Young Global Limited, a UK company limited by guarantee, does not provide services to clients. For more information about our organization, please visit ey.com.
Gold Sponsors
UiPath is a leading provider of Robotic Process Automation technology enabling global enterprises to design, deploy and manage a full-fledged robotic workforce that mimics employees in administering rules-based tasks and frees them from the daily routine of rote work. The UiPath RPA computing platform is dedicated to automate business processes. It provides process modelling, change management, deployment management, access control, remote execution and scheduling, execution monitoring, auditing and analytics in full compliance with enterprise security and governance best practices. For more information, please visit: http://www.uipath.com.
Automation Anywhere is the global leader in enterprise-grade comprehensive Robotic Process Automation platform with built-in cognitive solutions and analytics. Over 500 of the world's largest brands use our platform to create and manage their Digital Workforce and scale their business processes faster, with near-zero error rates, while dramatically reducing operational costs.
WorkFusion was born in 2010 of research at MIT's Computer Science and Artificial Intelligence Lab, which proved that crowd workers sourced from public online talent markets could be used to train machine learning to detect fraud in online financial transactions. Founders Max Yankelevich and Andrew Volkov realized that this same approach could be used to perform a wide variety of enterprise knowledge work. After two years of building and refining machine learning algorithms, WorkFusion released its first platform product in 2012. This release let users automate the sourcing, training, and quality control of online workers performing core enterprise knowledge processes, delivering quality output that rivaled the accuracy of captive workforce solutions at half the cost. The high volume of patterns generated by online workers on the platform laid the foundation for WorkFusion's next major release, which brought to life the "virtuous loop." By automatically engaging human workers to train and retrain algorithms, the virtuous loop solves the problem inherent in traditional automation that causes algorithms to fail when data sources or workflows change. WorkFusion uses this virtuous loop to deliver unbreakable automation that becomes more flexible and durable with time. WorkFusion is used by leading information providers, financial, eCommerce, and retail businesses and works closely with its customers to discover and build new tools to enhance the power of the platform. www.workfusion.com
Bronze Sponsors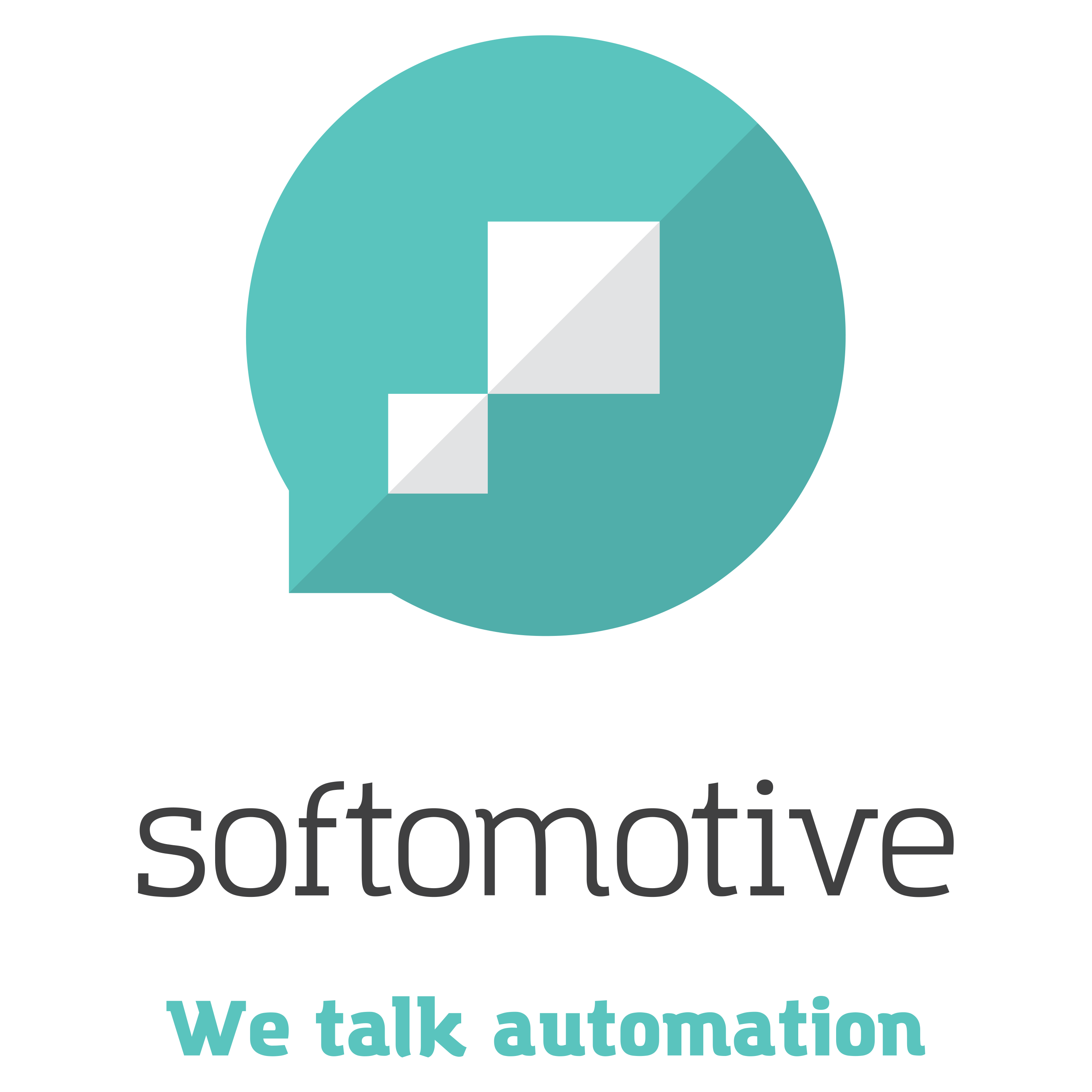 Softomotive is a world-class Robotic Process Automation (RPA) technology provider, trusted by more than 7,000 companies worldwide. Operating in the software automation market since 2005, Softomotive offers the most reliable and scalable automation solutions, bridging the gap between best-of-breed technology and continuous innovation to deliver true business transformation. The company provides a powerful automation platform that enables organizations to develop, manage and track their own digital workforce. Learn more at www.softomotive.com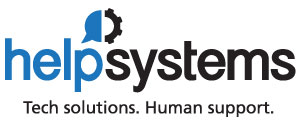 HelpSystems provides RPA plus enterprise automation that aligns IT and business goals to help organizations build a competitive edge. The Automate RPA and Automation Suite has helped more than 3,000 customers meet the entire spectrum of automation requirements. As your business requirements grow, Automate easily and cost-effectively scales along with you.