Latest News in Intelligent Automation

 
Week after week, Intelligent Automation is getting more powerful supporting clients, patients, employees, companies and making our world more human. This weekly newsletter is dedicated to regularly celebrating its latest and significant advancements. You can also learn more by joining me in IRPA AI's Premium Access portal in my book about Intelligent Automation.
-Pascal
Latest News in Intelligent Automation

-October 29, 2020
An international research team is suggesting AI might become even more efficient and reliable if it learns to think more like worms.
A new Facebook AI and CMU renewable energy storage project could enable labs to perform days of electrocatalyst screening and calculations in just seconds.
Startups use deep learning and advanced signal processing to improve hearing quality.
The UK researchers identify just how much AI research might benefit from the field of animal cognition.
A pair of statisticians at the University of Waterloo has proposed a math process idea that might allow for teaching AI systems without the need for a large dataset.
With a training technique commonly used to teach dogs to sit and stay, Johns Hopkins University computer scientists showed a robot how to teach itself several new tricks, including stacking blocks. With the method, the robot, named Spot, was able to learn in days what typically takes a month.
AI helps workers to reskill upskill themselves.
---
Trending in Intelligent Automation
This laptop combines augmented and virtual reality to enhance how we study and learn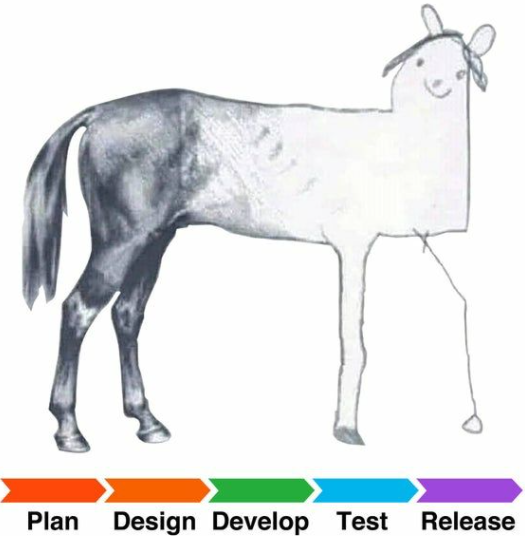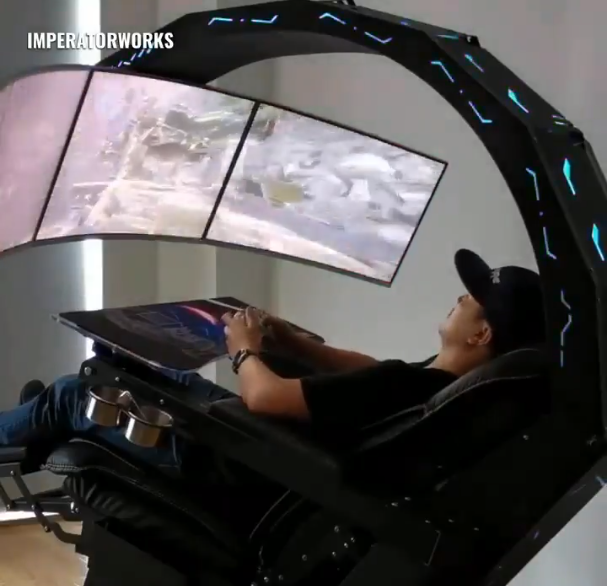 Is this the workstation of the future?
As office workers, we spend between four and nine hours a day sitting at our desk.
---
Upcoming Intelligent Automation Events
October 28-30,2020 -AI World – Government
November 5, 2020 – Annual Summit on AI, ML & Big Data Analytics 
November 5-6, 2020 – AI & Big Data Expo