The automation of different business processes precipitates the use of multiple automation platforms, that includes RPA, orchestration, cognitive, and AI tools.  These tools range from custom developed automations using open source software, to no-code/low-code automations using commercially-available software.
More often than not, it is not possible for a business to standardize on a single automation platform.  Most businesses leverage multiple automation tools that operate in automation silos. RPA tools have been well-received by the market, resulting in the development of tens of thousands of Bots, based on the promise of increased speed, better quality, 30% to 60% cost savings, and enhanced employee morale. 
Businesses are relatively satisfied with their investment in automation, but have yet to receive the full measure of ROI promised by the RPA tool vendors. In general, Automations, including RPA, have yet to effectively reach a level of scale where they are able to display significant positive impact on the business. The majority of business (over 87%) have yet to be able to scale their automation efforts up to the point where automation deliver the expected level of ROI. 
During the early stages, businesses focus on evaluating and configuring Automations, with the understanding that ROI is driven by the continued ability of an Automation to run successfully, every time. 
The burden of delivering the promised benefits has shifted from the development of Bots to the support and maintenance of Bots.  Bots drive ROI when they run, resulting in time savings, increased quality, reduced risk, and reduced operating costs.  If a Bot fails to run, then it also fails to deliver the promised ROI. 
As soon as Automations are promoted into production, they require monitoring and support, given the variety of factors (both internal and external) that cause Automations to fail, with external factors causing the majority of failures. In a typical production environment, it is estimated that between 5% and 7% of production Automations fail to execute as expected, and will require some level of support and/or human intervention on a daily basis.  
As Automations, built in different platforms (e.g. UiPath, AutomationAnywhere, Open Source…), proliferate throughout the business, they will experience failures caused by factors associated with the I.T. Infrastructure. 
Over 85% of failures are attributable to components of the I.T. infrastructure that are outside of the Automations control.  The Automation code itself is relatively stable and not prone to breaking, while the I.T. infrastructure is more likely to change in a way that causes Automations to fail.
The Automation remediation process, including error identification, diagnosis, response, and reparation, is predominantly performed through the exertion of human effort, with very little use of intelligent automation. Due to the manual nature of the Automation remediation, on average, one FTE (full-time equivalent) is required to support every nine to fifteen production Automations.  This includes all phases of trouble-ticket handling, performing triage, handoffs, and reparation.  This equates to roughly 17 to 22-hours per Bot per month.
"Control Rooms" assist with scheduling when automations should run, as well as informing the User when an automation fails, but does nothing to pinpoint the cause of failure or assist with remediating the underlying issue.
The problem becomes even more complicated when a business leverages multiple Automation platforms, which requires the User to monitor multiple "Control Rooms".  When custom developed automations are deployed (e.g. Python, TensorFlow) there isn't even a "Control Room" available, and the User is left to their own capabilities to identify when automations have failed to run.
Is bot maintenance slowing down your ability to scale
or get the ROI out of your RPA? Find out here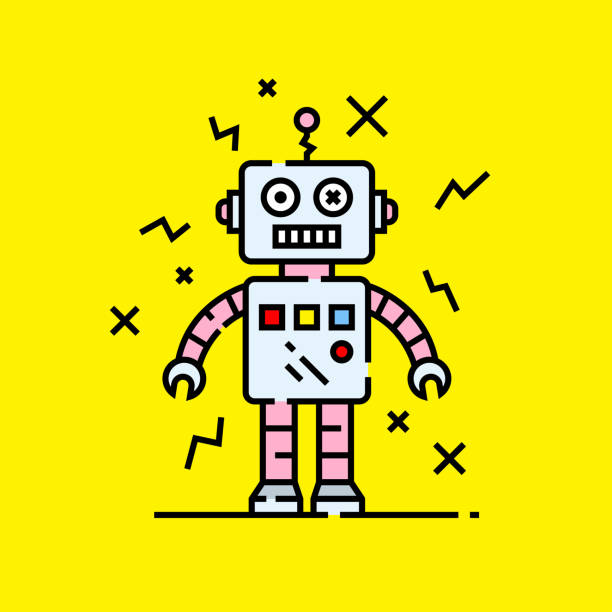 -Copyright 2020 IRPA AI/Sylvan Advisory