In partnership with Josh Bresler, the managing director of Thomas H. Lee's automation fund, IRPA AI's Daniel Goodstein hosts an expert panel on "Going beyond RPA and the shift towards Intelligent Automation" with leaders from PwC Labs, IBM's Cognitive Process Automation Group & Avasant.
In this panel, we discuss:
– why most RPA users are seeking intelligent automation
– the low-hanging fruit for intelligent automation
– how has COVID has impacted the deployment of automation
– advice for evaluating intelligent automation offerings
For a free briefing with one of IRPA AI's subject matter experts, go to http://bit.ly/buyerbriefing or click "Ask an Industry Expert".
For Intelligent Automation training, visit http://www.irpaai.com/ciap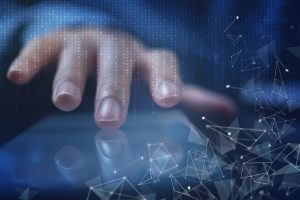 Articles, White Papers
Intelligent automation refers to a powerful and continually evolving set of technologies for automating knowledge work and augmenting the work of human knowledge workers. Based on the speed and scale of its recent advances, it is likely to have a huge impact on the world of work and, by extension, on all of society.
Read More »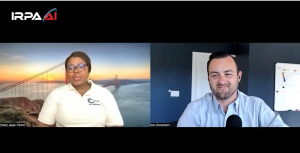 In Front of Opt-In
What are the implications of RPA and intelligent document processing from a technical perspective? What can they do to facilitate and ensure compliance for financial
Read More »
Latest News in Intelligent Automation  Week after week, Intelligent Automation is getting more powerful supporting clients, patients, employees, companies and making our world more human.
Read More »