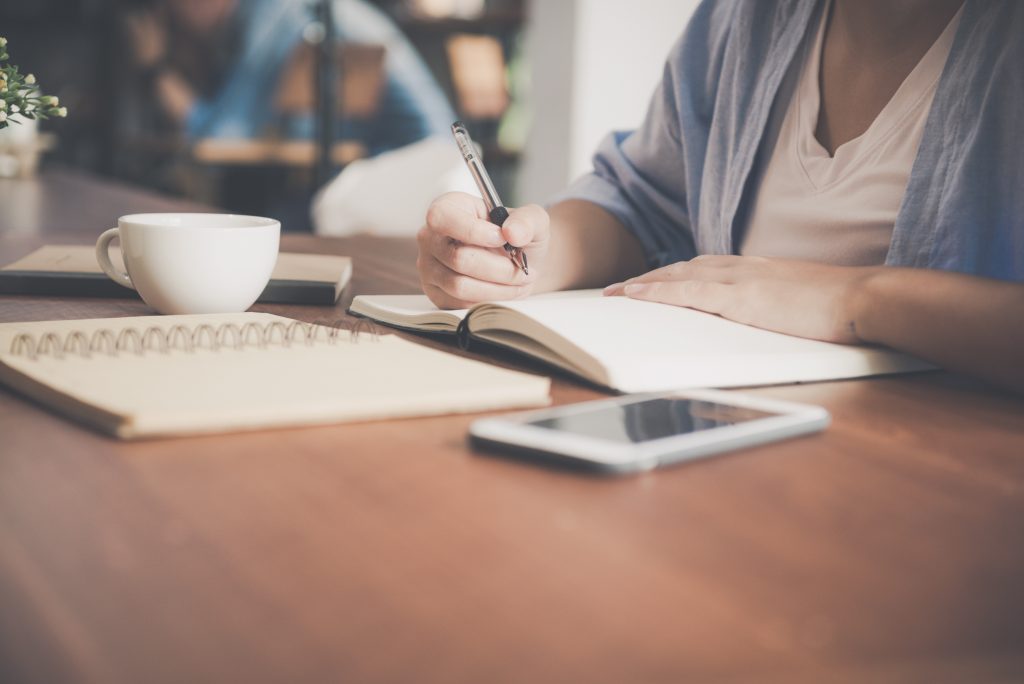 Curated. Contextualized. Validated.
It takes a lot for an insight to make it into our premium access group, so you'll get only the essentials each week to stay informed.
Architected by our expert contributors, who are selected for their depth of experience and vision for the future, our continually growing consortium possesses a vast expertise spanning a variety of perspectives from across automation & RPA, AI and technology services.