In our latest installment of the Practitioner's Perspective & Executive Interview Series, Ramesh Balanagu, Head of Digital Automation at Avaya shares his real-world experiences with implementing automation tools, as well as how to measure results from these projects. 
Listen in to hear Ramesh cover: 
– Why you shouldn't implement RPA for the 'sake' of RPA 
– What digital transformation really means 
– from his practitioner's perspective – The role of DevOps in automation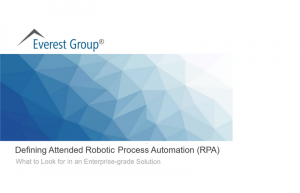 Articles, White Papers
Defining Robotic Process Automation: What to look for in an Enterprise-grade solution. This research explores the attended RPA journey from an enterprise practicioners' perspective and identifies capabilities that matter most to enterprises. It also looks at how mature enterprises have deployed attended RPA at scale to provide insights into the product capabilities for which enterprises have a greater preference.
Read More »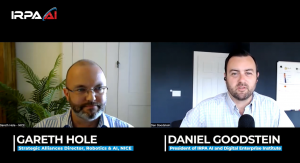 Articles, White Papers
Gareth Hole, Strategic Alliances Director for Robotics and AI at NICE, explains how augmented automation can enable contact centers to have more meaningful conversations with customers, ensure compliance in complex sales and service situations and coach employees in real time.
Read More »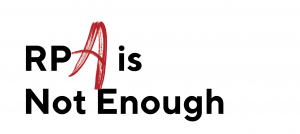 Articles, White Papers
The healthcare industry of today is overburdened by high costs, incredibly high volume, and stringent regulations. These pressures can challenge the quality and urgency of patient care.
Read More »