In partnership with Josh Bresler, the managing director of Thomas H. Lee's automation fund, IRPA AI's Daniel Goodstein hosts an expert panel on "Going beyond RPA and the shift towards Intelligent Automation" with leaders from PwC Labs, IBM's Cognitive Process Automation Group & Avasant.
In this panel, we discuss:
– why most RPA users are seeking intelligent automation
– the low-hanging fruit for intelligent automation
– how has COVID has impacted the deployment of automation
– advice for evaluating intelligent automation offerings
For a free briefing with one of IRPA AI's subject matter experts, go to http://bit.ly/buyerbriefing or click "Ask an Industry Expert".
For Intelligent Automation training, visit http://www.irpaai.com/ciap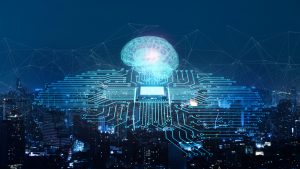 Articles, White Papers
Intelligent Automation (IA), also known as hyperautomation, is a set of technologies and methods for automating the work of white-collar professionals and knowledge workers. Here, we present a framework for explaining its power in terms of four main capabilities — Vision, Execution, Language, and Thinking & Learning — and how they enable business transformations with people and business goals at their center.
Read More »
Latest News in Intelligent Automation  Week after week, Intelligent Automation is getting more powerful supporting clients, patients, employees, companies and making our world more human.
Read More »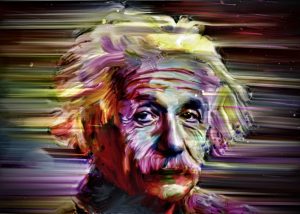 Articles, White Papers
This week I presented at the Sub-Four eDiscovery and Information Governance in the legal industry, hosted at Pelican Hill Resort. While these topics may strike some as exciting as watching paint dry, others of us find these topics to be interesting, relevant, and sometimes even critical to our careers and our lives. In the session I moderated, we discussed the implications of Artificial Intelligence on the legal profession and whether we believe AI will have a meaningful impact on the practice of law. The discussion rapidly detoured to a focus on the ethical implications of AI in the law, and I wanted to revisit the discussion here for posterity.
Read More »